What our Elders do
The Elders provide overall leadership for Hope Church- aka, the buck stops here. Scripture tells us that Elders serve as overseers- overseeing the health of the church family, and the strategy and vision to accomplish the call God has given the church family. They have tasked our staff with handling day-to-day operations of the church, and co-labor in the task of discipling and empowering the church family to use their gifts. They also provide leadership and direction for our Leadership + Administrative Teams, taking their advisement as they guide and oversee the church.
We follow the guidelines in Paul's letters to Timothy and Titus when looking for men to be nominated for an elder position. Elders are nominated by a Nominating Committee of members who are voted on by the membership of the church family, and then select men who fit the qualifications for eldership for the congregation to then vote on at the Annual Meeting (typically mid to late January each year). Elders are elected for a term of two years, and can serve two terms consecutively. Elders then appoint members of the church family to the Leadership and Admin teams. Elders also assist the Pastor in staff selection.
Meet the Elders of Hope Church
Phil Ardnt - Pastor/Chair of Elder Board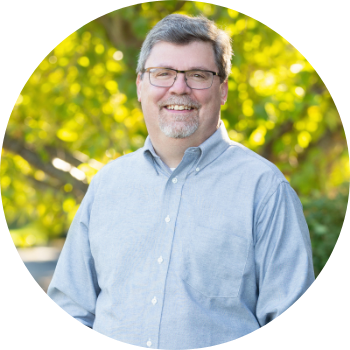 John Spiegel - Vice Chair of Elder board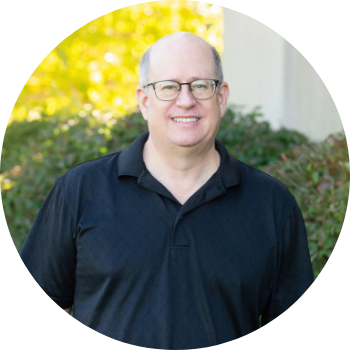 Pete Folvi - Elder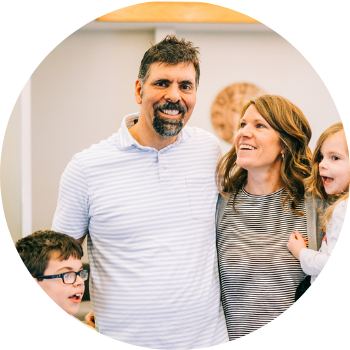 Gary Roedding - Elder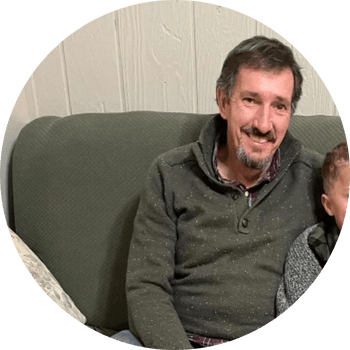 David Walker - Elder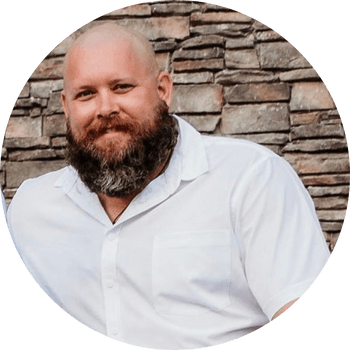 Want to contact the elders? Use the button below to get started!