What our Leadership + Admin Teams do
The Leadership Team advises the elders and help implement relational ministry; that is, anything having to do with people and ministry. You'll often see Leadership Team members liaison between different leaders and ministry teams to keep things running around Hope. 2-3 members are selected by the Elder Board and serve 1 year terms.
The Admin Team manages the resources of Hope Church; that is, the finances, building and assets Hope Church has. Members of this team are also selected by the Elder Board and serve 1 year terms. Critical to the Admin Team are our final two elected positions - the Treasurer (who oversees the funds and financial accounts of Hope Church) and the Assistant Treasurer (who aids, and helps keep accountable, the Treasurer in their responsibilities). The Treasurer and Asst. Treasurer are nominated by the nominating committee and, after elected by a vote of Hope Church Members, serve 4-6 year terms.
Meet the teams
Ken + Lynette Lovelace - Treasurer/Leadership Team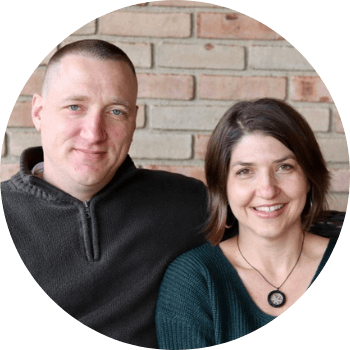 Joshua + Brittney Mize - Maintenance Manager/Leadership Team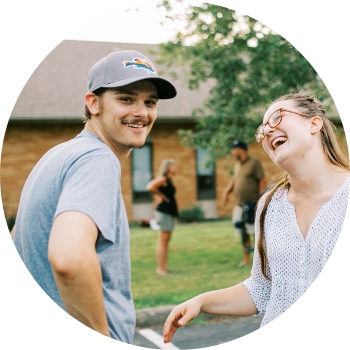 Danielle Formen - Staff + Admin Team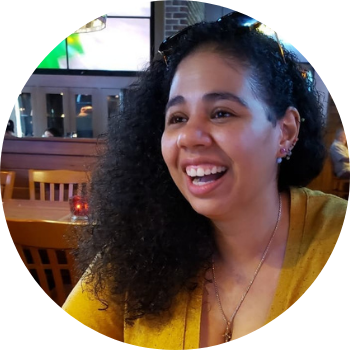 Florence Craft - Assistant Treasurer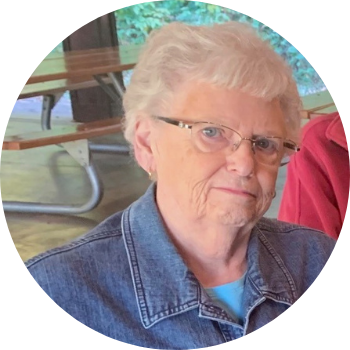 David Long - Staff + Leadership Team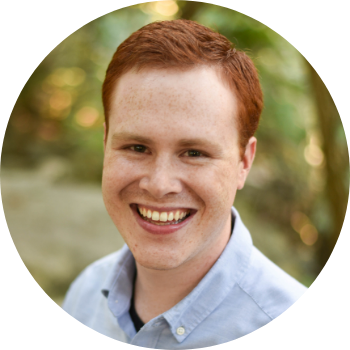 Jessica Koch - Leadership Team
Jonathan Kanning - Leadership Team
Want to contact the elders? Use the button below to get started!