Meet our Team
Phil Arndt - Pastor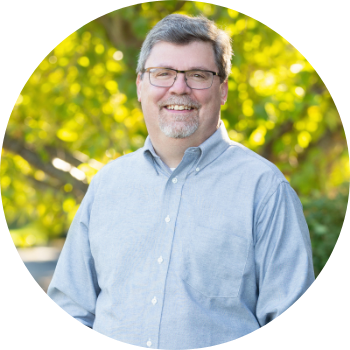 Pastor Phil is originally from Wisconsin, seasoned football fan, and veteran C&MA worker. Missions has been a huge part of his story, serving in South Korea, Russia, Germany and now the States. Phil loves people, hugs, the Packers (remember, Wisconsin guy), his beautiful wife Melissa, and Jesus above all.
If you want to meet with Pastor Phil, or have questions about faith and God, contact him at phil@thisishope.org.
Amee Kuch - Worship Director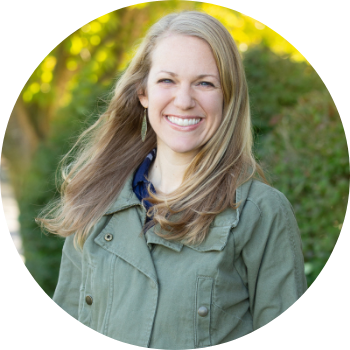 Amee may have a "part-time" job-description, but you wouldn't know it by how she loves and serves the people in the Hope Church family! Being a nurse by trade, she loves through service and sacrifice. A powerful prayer warrior, she examples a deep, Spirit-led heart for worship. Keys are her instrument of choice, but it's not the only thing she's good at... just ask to see her county fair trophy for Grand Champion Barrow (pig)!
If you want to more about worship at Hope Church, reach out to Amee at amee@thisishope.org.
David Long - Discipleship + Interim HopeKids Director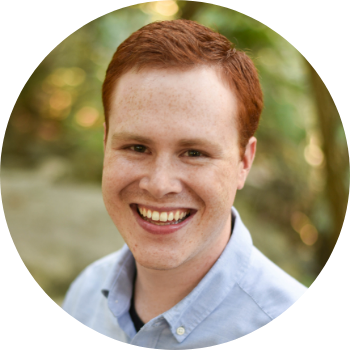 David LOVES the sound of his own voice... probably how he ended up working in Christian radio in Columbus after graduating from Cedarville University. Don't worry, God is doing the work to teach him humility. He was led to vocational ministry thanks to the Hope Church family discerning that call on his life, and is loving every minute of it!
David heads up discipleship, HopeKids ministry and manages the communication channels, so if you would like to get in touch with Hope Church he's your guy! You can contact David at david@thisishope.org.
Aslan - Intern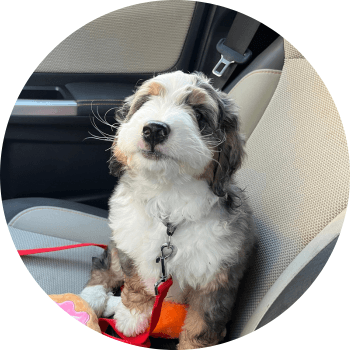 Aslan is newest addition to the staff team and he is a very good boy. Loves zoomies in the worship center, belly rubs, and licking everybody. Is HopeKids' favorite greeter.
Aslan maintains happiness levels for the staff team, and can be reached at hopechurch@thisishope.org.