Meet our Team
Phil Arndt - Pastor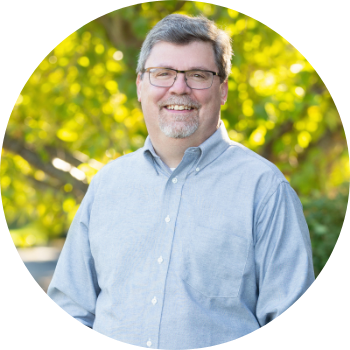 Phil is originally from Wisconsin, where his family lived after serving as missionaries in Honduras. When he was serving in the US Army in South Korea, Phil felt God's call on his life for ministry. Phil met the love of his life, Melissa, at Crown College and they were married in 1987. The Arndts have served as International Workers with the C&MA in Russia and Germany, and have also ministered in South Korea. He loves to read, fish, hunt and spend time family. Warning- Phil is a hugger, and loves being with the people God has called him and Melissa to serve!
If you want to meet with Pastor Phil, or have questions about faith and doctrine, contact him at phil@thisishope.org.
Amee Kuch - Worship Director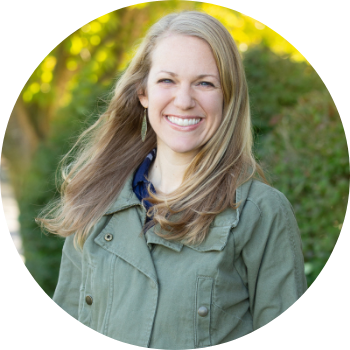 Amee has been a part of the Hope Church staff since 2016 as our part-time worship team director. Amee is married to Bill and they have three kids, Sam, Alyssa, and Isaac. She's a Buckeye for life, schooling at OSU for her BSN, is an RN at the James Cancer Hospital. Ministry began in college where she got involved as a freshman in Cru in witnessing, leading Bible studies, retreats, and becoming involved in the worship team. Never an athlete, Amee's main accolade is Grand Champion Barrow (pig) at her county fair where she received her only trophy!
If you want to more about worship at Hope Church, reach out to Amee at amee@thisishope.org.
Grace Wyman - HopeKids Director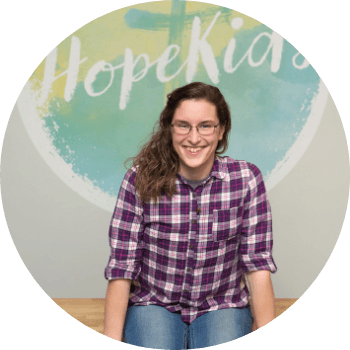 Grace Burton LOVES kids- so it was no surprise when she joined the staff in 2021 as the part-time HopeKids Director. She's also a farm girl at heart. When Grace is not ministering to kids at Hope, she's babysitting, tutoring, wood-working, fishing, hunting, hiking, reading, teaching her nieces and nephews how to use power tools and pancake flippers, and hanging out with friends. Grace seriously loves her church and the chance to teach the children at Hope how to be disciples of Jesus who make disciples. She also knows how to be patient and understanding… being allergic to gluten, dairy and corn will teach you that…
If you would like to get to know Grace more, have questions about HopeKids, or you're interested in becoming a part of our HopeKids team, please contact Grace at grace@thisishope.org.
David Long - Discipleship + Communication Director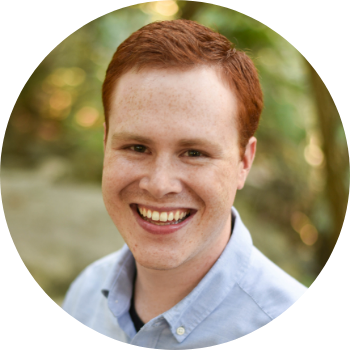 David LOVES the sound of his own voice... probably how he ended up working in Christian radio in Columbus after graduating from Cedarville University. Don't worry, God is doing the work to teach him humility. He's been blessed to experience a wide range of ministry in a short time- from church-planting operations in Paris, France to radio ministry in Columbus. Joining a Life Group at Hope Church was one of the best things that happened to him and his wife Becca, and he loves connecting new people to Life Groups. One day David started giving announcements during service on Sundays, and that somehow turned into joining the staff and leadership team at Hope. He's always doing something at Hope... prayer night, board games with his Life Group, or fretting over every line of the weekly church email.
David heads up discipleship and manages the communication channels, so if you would like to get in touch with Hope Church he's your guy! You can contact David at david@thisishope.org.